{service.name}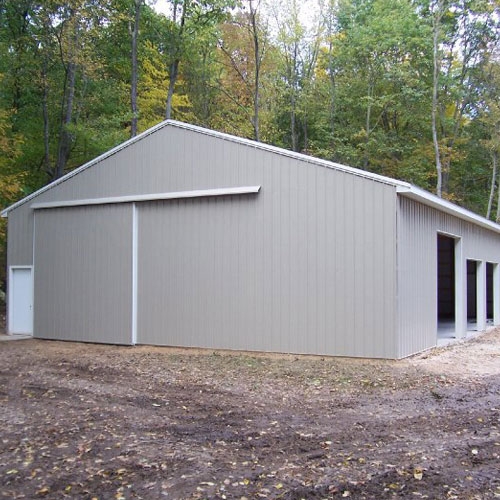 Design Service
Big L Lumber offers a wide range of design services for residential homes, commercial buildings, pole barns, patio deck packages, Dream House plans, RTS Homes, sheds, playhouse, or any other project you have in mind. Request a pole barn estimate online.
Big L has available a professional residential designer with extensive experience in today's somewhat complicated new home design. He can custom design a new home, addition or pole building to your specifications.
Got a plan you need some changes on? Just bring it to us and we will make the necessary changes and get it back to you quickly.
When you purchase your building materials at Big L, we will reimburse you part
or all of the plan cost.
Estimating
Big L Lumberland does not charge for our Estimating Service - It's FREE! And it's fast!
No need to wait weeks for a detailed and itemized list of the materials needed for your building project. We get it to you quick and accurate, provided by our professional estimator.
Big L furnished building materials for jobs ranging from a simple deck to a multi-family complex.
On most of these projects, we estimate materials in house. We believe in honest, accurate estimating and are careful to include sufficient materials to complete your building project.
Your building project is estimated by a professional with many years of experience in building techniques and new products on the market.
Contact us Today
We are constantly adding new specials to our site. Be sure to check back often!
Sign up for our Email List
Stay updated with all our latest posts, products and offers! Just enter your information below.