{department.name}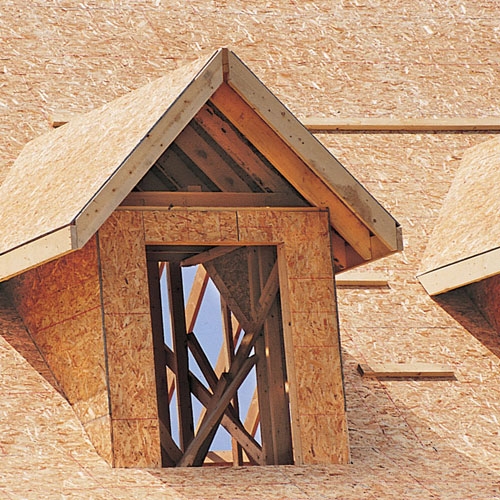 Plywood
Big L Lumber carries a full line of products to supply any building project you have in mind.
We stock:

O.S.B. Roof and Wall Sheathing (1/4", 7/16", 1/2", 5/8" & 3/4" thicknesses)
7/16" O.S.B is also available in 9'
Cabinet Grade Plywood (Birch in 3/4" thickness, Oak in 1/4" and 3/4" thicknesses)
Pre-finished paneling from Georgia Pacific and PlyGem. Choose from woodgrain, decorator or bathroom designs. Our Sheridan store stocks over 30 different panels.
Miscellaneous Plywood Products:

1/4", 3/8", 1/2", 5/8", and 3/4" Good 1 side
5.2mm Lauan Underlayment for tile and carpet
1/4" Aromatic Cedar closet lining
3/16" Tempered Hardboard
1/2" Duraply for signmaking
3/4" Nova Ply and Duraflake for countertops
3/8", 1/2", 5/8" and 3/4" CDX sheathing grade
We are constantly adding new specials to our site. Be sure to check back often!
Sign up for our Email List
Stay updated with all our latest posts, products and offers! Just enter your information below.