{department.name}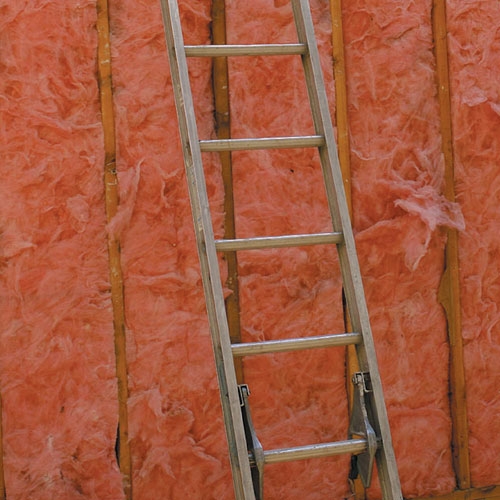 Insulation
Does your attic insulation look like this?

Heat loss through and around ceiling joists.
This is proper insulation!
No heat loss through ceiling joist.
---

Heat is lost from most buildings as indicated:

10% Air leakage and infiltration
23% Windows & Doors
27% Walls
40% Ceilings
---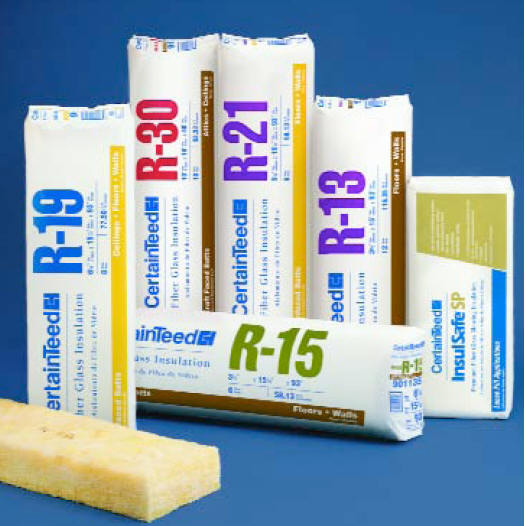 CertainTeed Kraft-Faced Fiberglass Insulation is ideal when a vapor barrier is needed for attic, exterior walls, floors or crawl space.
Big L Lumberland stocks thicknesses of 3-1/2", 3-5/8", 6", 10" and 12" in widths of either 15" or 23". (Not all sizes available in all widths.)
3-1/2" R-Value is 11
3-5/8" R-Value is 13
6" R-Value is 19
10" R-Value is 30
12" R-Value is 38
---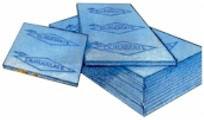 Dow Styrofoam Sheathing has superior moisture resistance, contains no fiberglass, so no itch, and offers unbelievable strength.
Big L Lumberland stocks 4' x 8' sheets in 3/4", 1" and 2" thicknesses.
Nu·Wool Cellulose blown-in Insulation resists fire, moisture and rodents. Nu-Wool insulation is also a good sound deadener (blower rental available).
We are constantly adding new specials to our site. Be sure to check back often!
Sign up for our Email List
Stay updated with all our latest posts, products and offers! Just enter your information below.